Are You Ready to Take Your Shape in a
I always joked with people when we were discussing weight and say that I still have my hour glass shape, it's just that all my sand ran to the bottom! With Shaklee I am getting healthier and taking up less space. And with 180 I can do it faster!
Here are just two success stories - there are many more!
Stay Motivated with the Shaklee 180 Rewards Program!
Every week 25 people will win prizes that will help them
achieve their health and nutrition goals.
Opt into the Healthy Competition and you could win more -
like a trip to Nashville or the grand prize to Paris!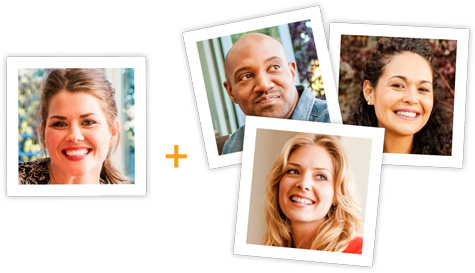 Refer 3 and Get Your Next Month Free
Our '3 for Free' program rewards you for sharing Shaklee180. Just help 3 people get on a 180 kit of equal or greater value to your own, and get your next month's kit free.
Ready to get started?
Want to learn more?
Then contact me here and I'll help you