I do hope you all are having a wonderful summer!
Here is what we have grillin' for you this month:
Joint Health Tips to Help Prevent Injury

This Month's Free Shipping Offers

Meet Marc, He's Amazing!

Weight Mgt. Education – Supermarket Survival

Safer Sunscreen

Smoothie Recipe: Raspberry Lime Cooler

This month has 2 cash rebate offers!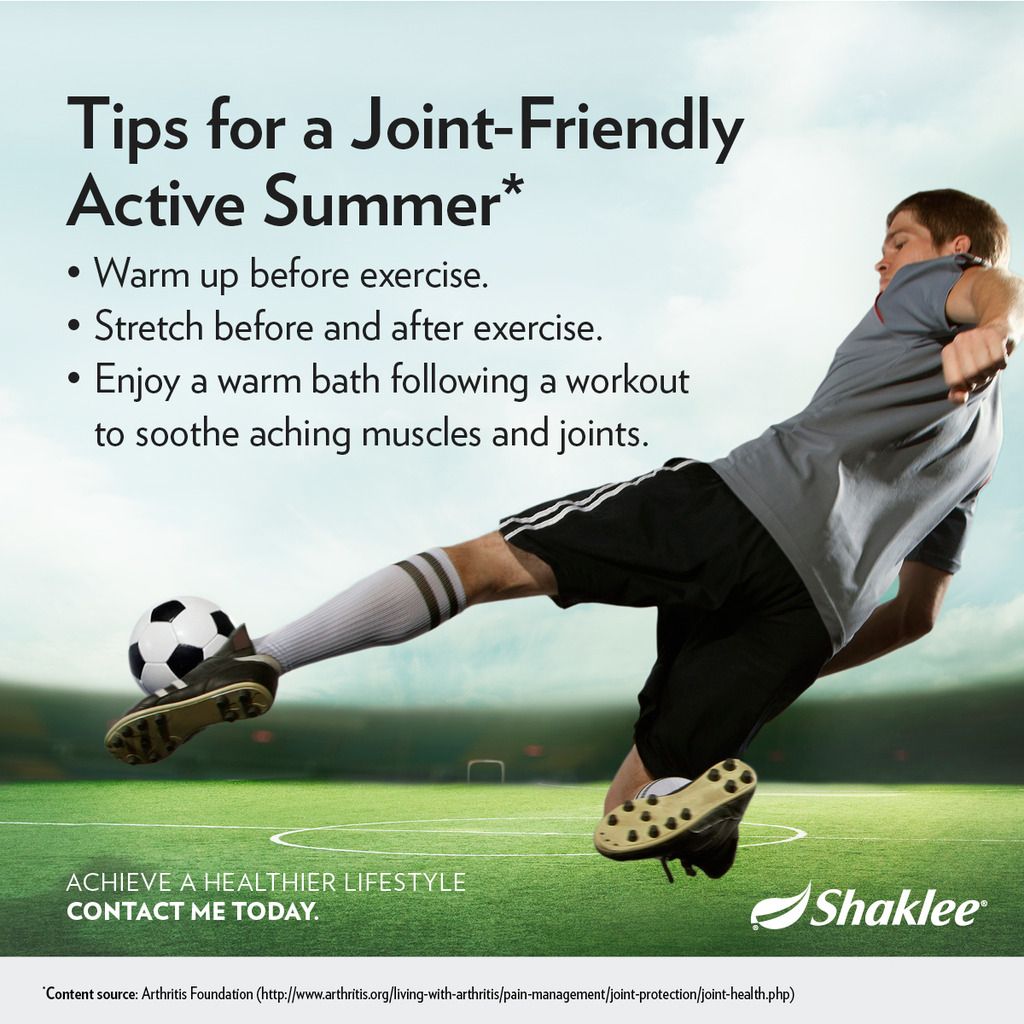 ►

Health Article

- Joint Health Tips to Help Prevent Injury - What can we do to get in shape or train for an event without getting sidelined with joint pain? The key is prevention. It is much easier to prevent an injury than to treat one. So click on the link to learn a few tips to help protect your joints as you become more active.
**Plus we are offering a $5.00 cash rebate on Advanced Joint Health Complex! (Offer expires July 31, 2016)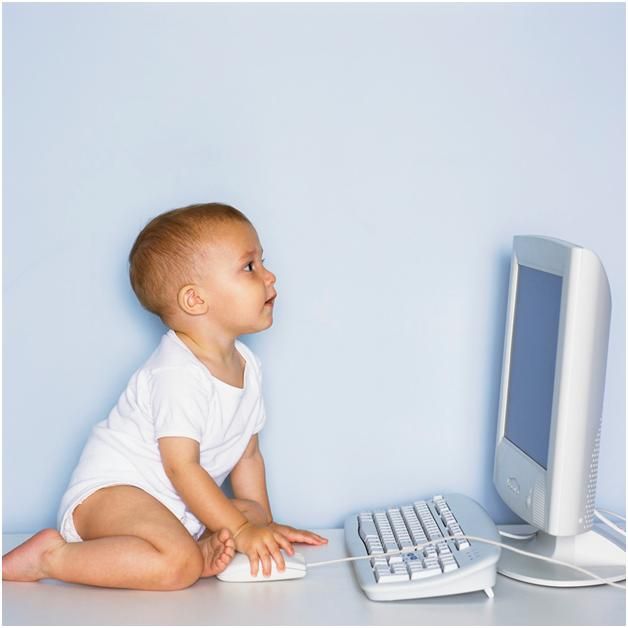 ►

Listen to 3, Shipping is Free!

– This month's video selections are:
Preparing for the Perils of Summer - Sun... Heat... Bugs... And Bumps

Let's Get Moving ... and the Shaklee Products That Can Help

Lyme Disease
If you are a member of our Shaklee family, then you can have access to these and other wonderful educational pre-recorded webinars and when you watch 3 we will even cover the cost of the shipping (up to $20) on your next order!
This is a perk only available to our members and you must let us know in advance that you want to take advantage of this offer, so be sure to get with us to get your free shipping! Please contact us for details on this free shipping offer and to get the links to the webinars.
► Meet Marc – He's Amazing! Through Shaklee, he encourages and inspires people to reach for their dreams.
►

Weight Mgt. Education – Supermarket Survival

- Shopping at the market while you're trying to manage your weight doesn't have to be expensive or complicated, if you have a plan of attack. Here's Dr. Jamie McManus with some great advice: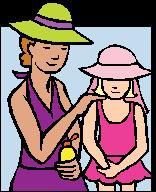 ►

Safer Sunscreen

– I love Shaklee's sunscreen and here's why. It is designed for all skin types, including the most sensitive skin, I have used this on my son since he was a baby. It is water resistant and oil-free so it isn't sticky and won't leave an oil slick in your pool. It contains antioxidant vitamins and botanicals and offers broad spectrum protection. It is hypoallergenic, alcohol free, dye free, oil free, and paraben free.
Some may say, "Well, it's only SPF 30. I want 100% SPF". The FDA, doctors, scientists, and other health experts have long said that SPF's over 30% do not protect any better than 30% SPF ones. The SPF rating is misleading. You would think 100% is better than 30%, but it doesn't work that way. Once you get over 30%, the protection stays the same. It's not like you get protected better or longer. Often people assume 100% SPF means they can stay in the sun longer, but it doesn't mean that. UVB rays are the ones that cause sunburn and high SPF sunscreens actually offer less UVA protection, the really damaging rays, which can lead to lower immune systems and more skin cancer. Plus the higher the rating, the more chemicals used and that can mean more sensitivities to the sunscreen itself.
So you are better off with a SPF of 30% and apply as recommended.
►

Smoothie Recipe: Raspberry Lime Cooler

– Now this tastes like summer!
Ingredients:
2 scoops Vanilla Shaklee Life Energizing Shake
1 cup milk (almond or coconut if can't drink dairy)
1 cup frozen raspberries
Juice of 1 lime
1 packet of stevia (natural sweetener)
Add ice if desired
Blend all ingredients in a blender until smooth.
Who knew something healthy could taste so sweeeet!
► Special Cash Rebate Offers:
Below are two cash rebate offers we are having this month. All offers expire July 31, 2016, so don't forget to order before then!
Order Joint Health Complex – receive $5.00 cash back!
Order both our Enfuselle Sunscreen & Lip Treatment SPF 15 together – receive $3.00 cash back!
► Don't forget to connect with us on Facebook for all the latest and greatest – Facebook.com/YouToBeHealthy
Know someone with a health problem or who loves to use safe products? We offer referral rewards! Please don't keep us a secret!
Questions? Please do not hesitate to contact me with your questions. That's what I'm here for.
We wish you and your family a healthy & safe summer!
Julie